All Your Insurance & Real Estate Needs in One Place!
95% of Everyone Who Contacts Us Receives Better Rates and Better Coverage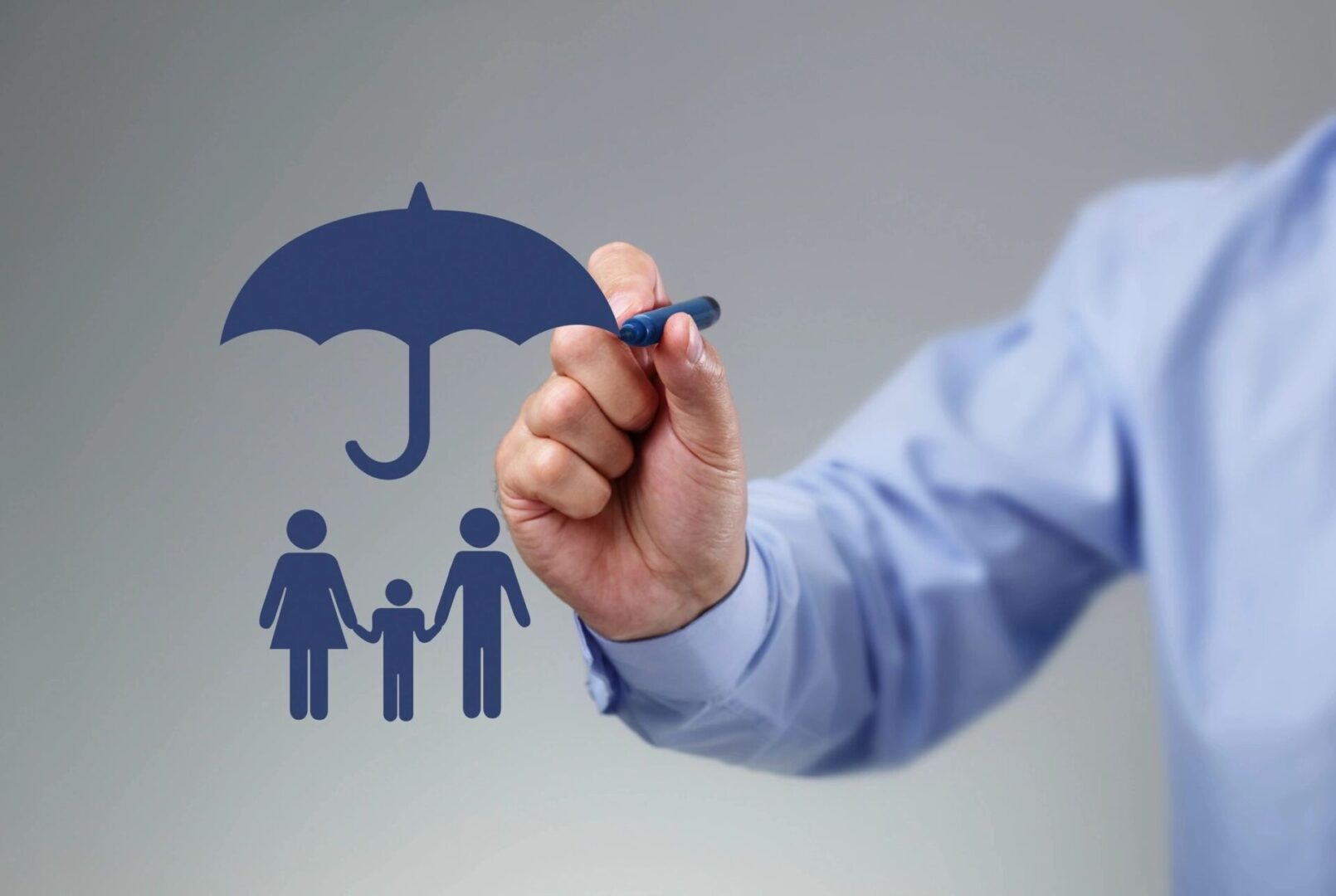 Independent Insurance
Agency in New York
We are an independent insurance agency representing over 100 insurance companies giving us the ability to offer you the best coverage at competitive prices.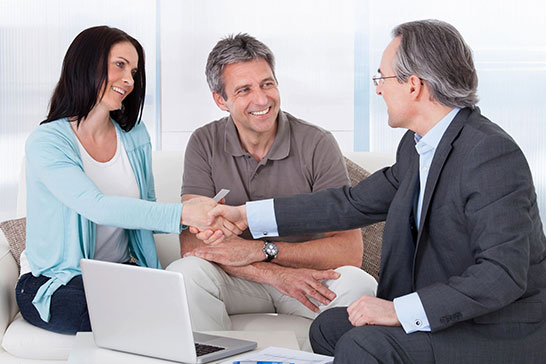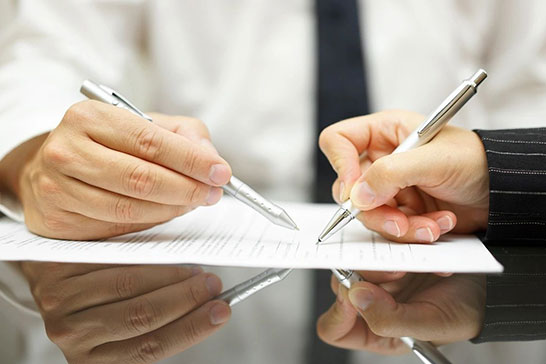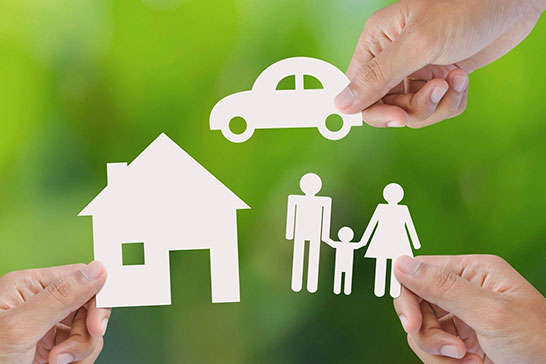 Life, Accident,
& Health Insurance
Our goal is to be the only place you will ever need to go for insurance or real estate. We continue to expand our markets every year.
"I saved over $1,200.00 per year on my 3 policies by switching to Robert E. Schaff Ltd. Insurance & Real Estate. Garett treated me like family. I found him to ...be professional and highly knowledgeable. All of the staff in the office are helpful and provide the highest standard of customer service. I highly recommend them for all of your insurance and real estate needs. You won't be sorry."
- Gary K.

We Do the Shopping for You!
Why Should You Work With an
Independent Agent?
An independent agent doesn't work for an insurance company, we work for YOU! We represent a carefully selected group of financially sound, reputable companies, allowing us to provide you the BEST coverage at the most competitive price. It is our policy to follow through to make sure YOU are getting fair, prompt, and courteous service.
Purchasing insurance is not the same as purchasing bread or milk. It's one of your most important purchases as it protects you and your family from financial hardship. It's a very important purchase and requires more than 15 minutes to do a thorough job. You should not treat the purchase lightly or allow anyone to do so.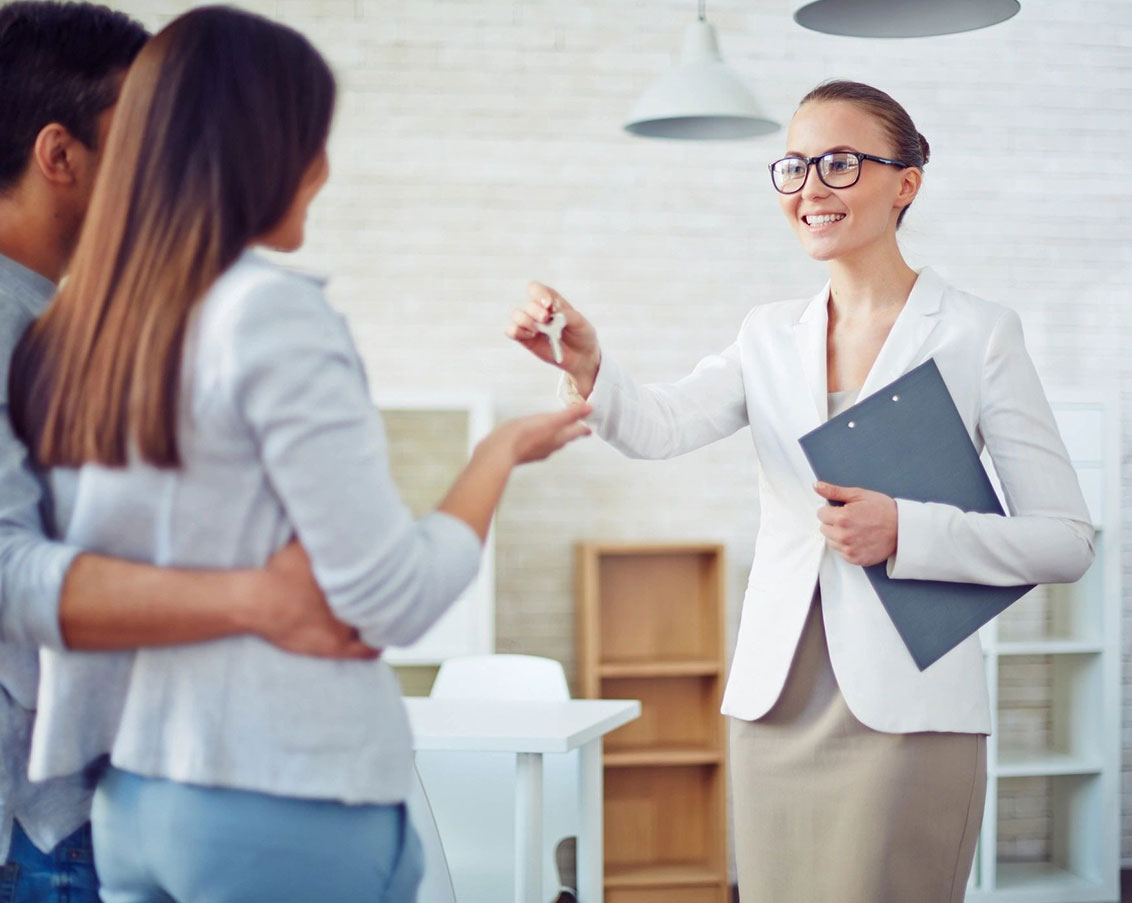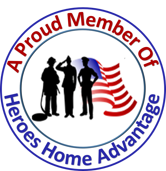 Garett Farrugia explains the benefits of working with an Independent Insurance Agency.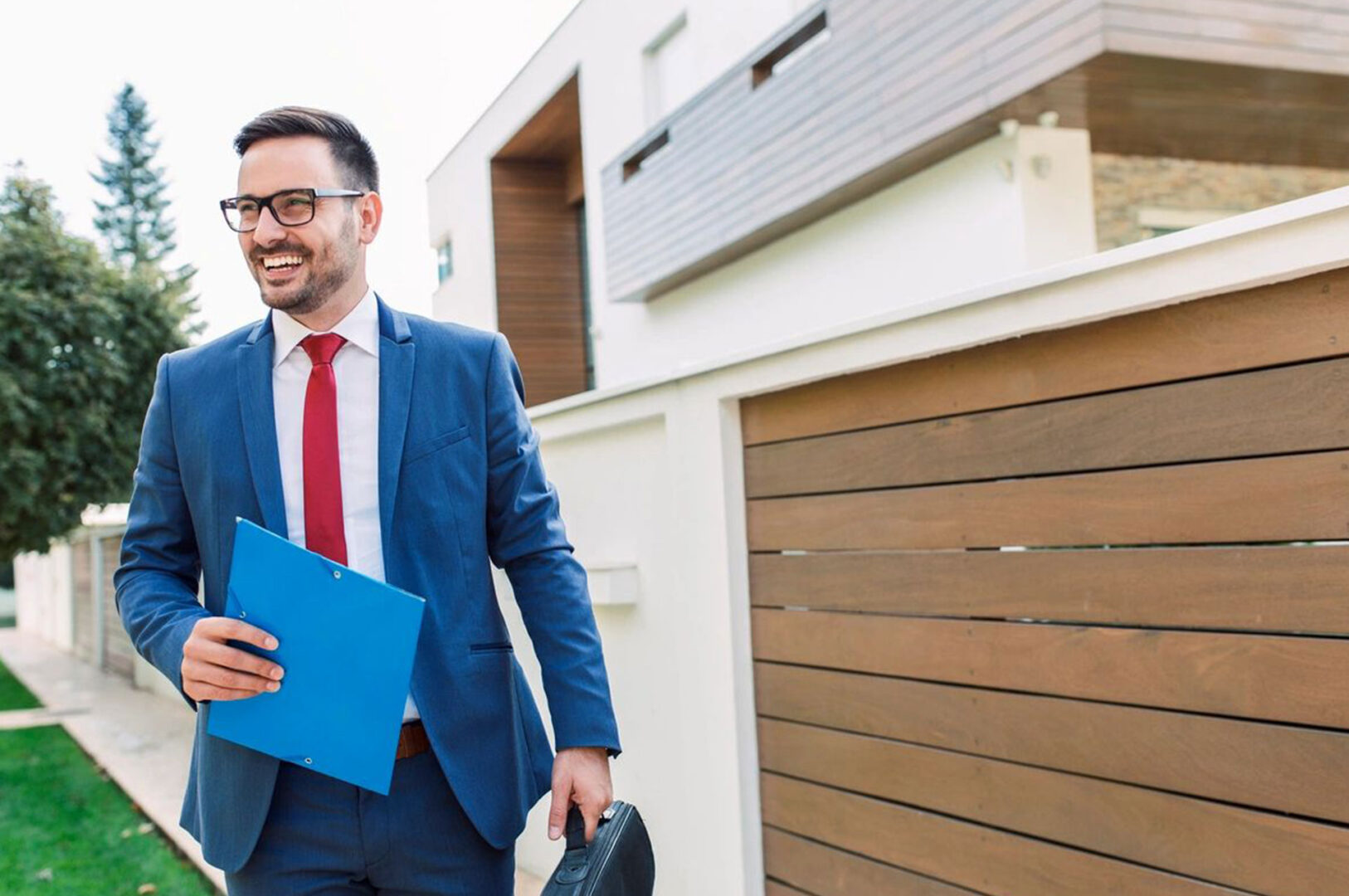 There is a difference in where you buy your protection. Many people do not realize there are four sources for insurance:
Your Independent Insurance
Agent, Robert E. Schaff Ltd.