We can sell your property or find the best property for you and offer you great rates on your Homeowners Insurance. We use the Multiple Listing Service (https://www.2findyourhome.com/) allowing us to show any listing or list any property. We are also experienced in working with mortgage brokers and can help you find the right financier for you. If you are interested in viewing any of our current listings or would like us to find a property for you, give us a call at (716) 683-7378.
Do you really need a real estate agent?
Heros Home Advantage Real Estate Rebate Program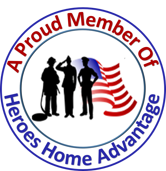 Robert E. Schaff Ltd. Insurance & Real Estate is a proud member of the Heroes Home Advantage program.
Working with our office through the Heroes Home Advantage program, we will donate 25% of our entire company's commission in cashback and we will find you the best option for your homeowners' insurance. Our attorneys, lenders, title agents, and home inspectors will also offer discounted rates or closing gifts to local heroes for each of their services, for a savings of up to $5,000.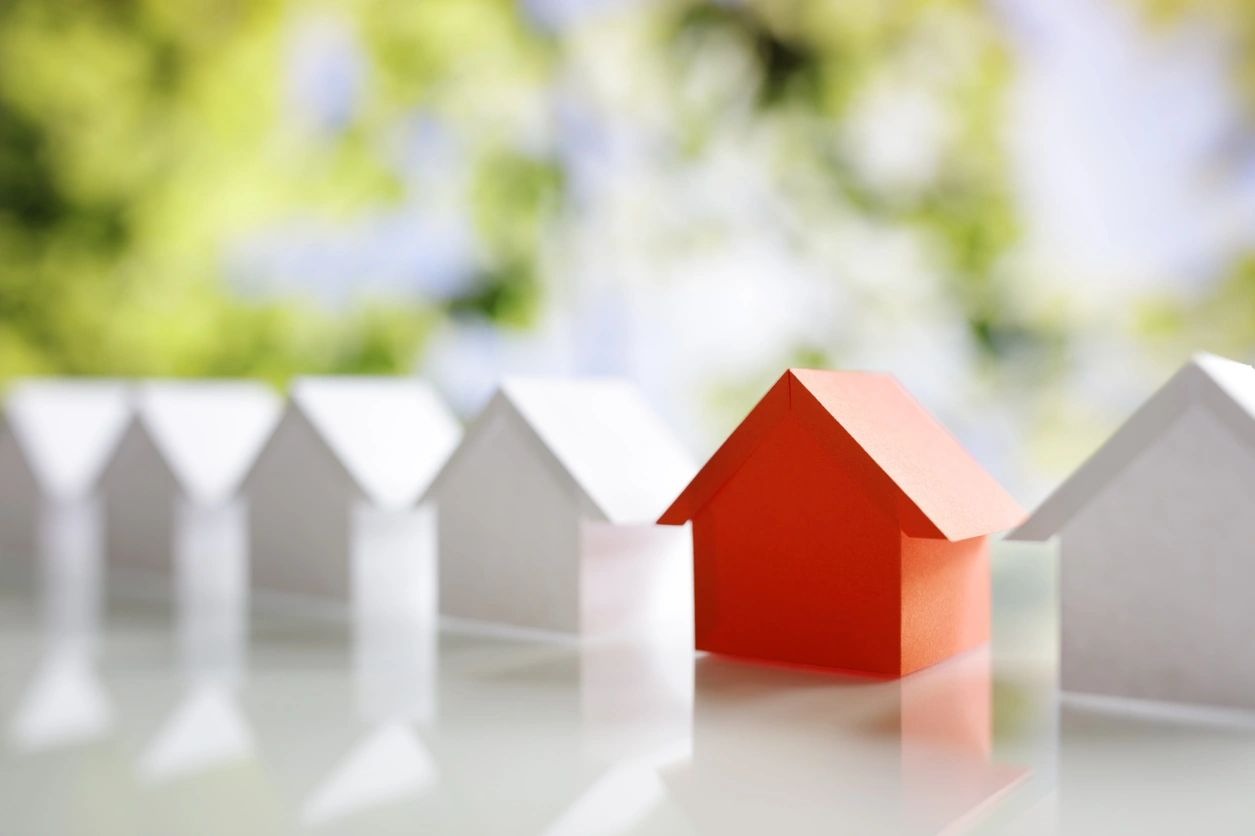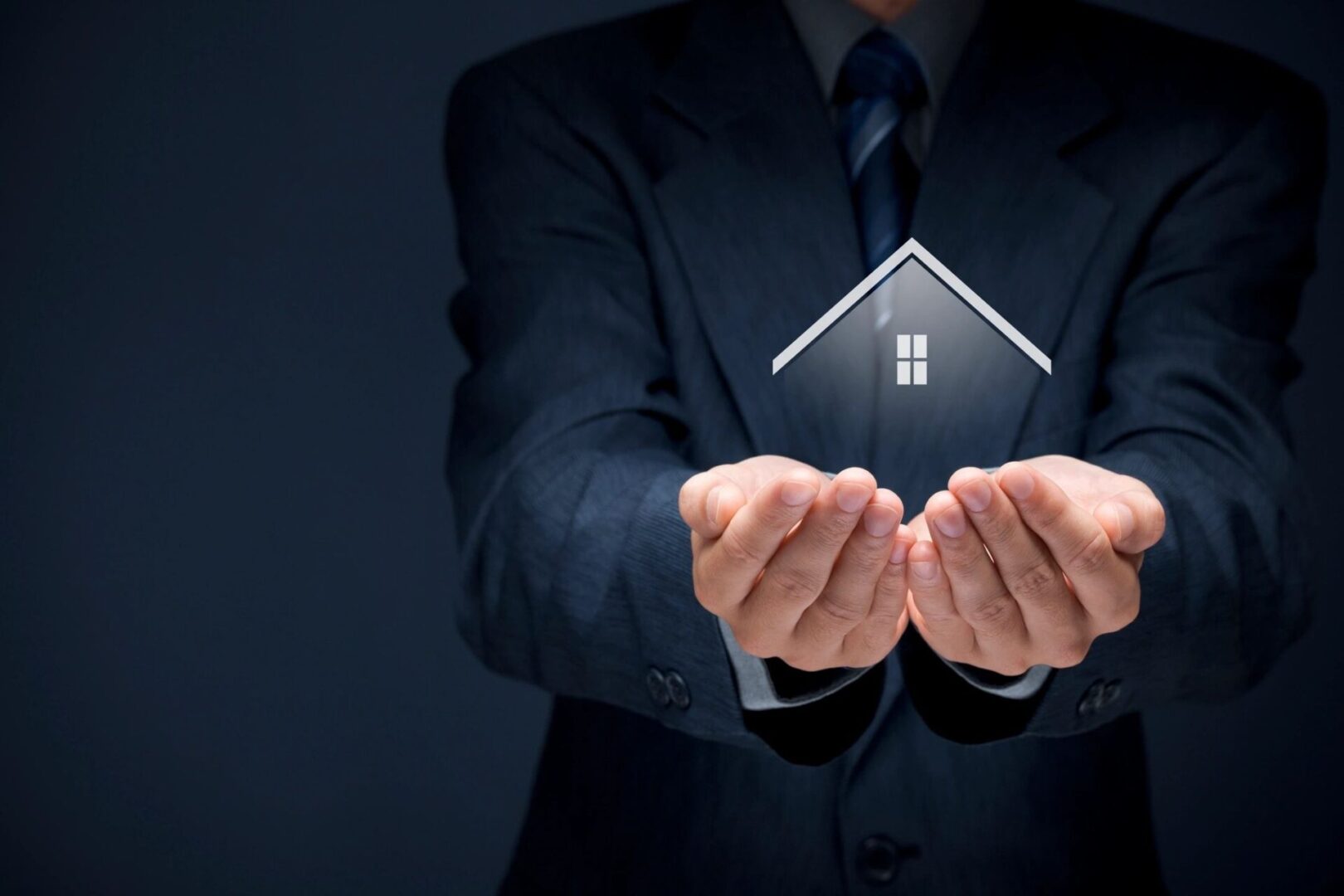 "As a former teacher in the City of Buffalo, I understand how important of a role teachers have in raising the youth of our world. I joined Heroes Home Advantage because it is an amazing program that gives back to all our local Heroes. Our company prides itself on being able to provide excellent service and great rates." Said Garett Farrugia, Robert E. Schaff Ltd. Insurance & Real Estate. "I am excited to be able to provide additional benefits to all our local heroes. These men and women do more than we can imagine for our country. This is the least I can do to show my support right here in our community of Western New York."
The Heroes Home Advantage real estate rebate program is available for all members of the military, law enforcement, firefighters, first responders, health care professionals, and teachers. Anyone in those lines of profession is eligible, whether they currently or previously served their country.
When you call our office make sure to mention you are a Hero so we can sign you up for this amazing program!
As a way of saying "Thank You" to America's HEROES for their services to our country and communities, our network of Realtors, Lenders, Attorneys, Home Inspectors, Title Companies, and more decided to give cash back, credit, and discounts when a HERO buys, sells or refinances a home.
Are you a Military PCS relocation? Are you a Nurse, Teacher, Police Officer, Firefighter, or EMT considering the Good Neighbor Next Door Program? Are you a Veteran considering using your VA Home Loan?
Contact us today and our Realtors, Lenders, Title Companies, Attorneys, and more will save you on average $2,150.00 when you buy, sell or refinance a home. * Realtor credits based on the purchase/sale price of a home.
Heroes Home Advantage™ is dedicated to helping our HEROES serving in the positions below.
Military: Active Duty, Veteran, Retired, Reservist, National Guard
Law Enforcement: Police Officer, Prison Guard, State Trooper, County Sheriff, Border Patrol, Retired
Firefighters: Active, Retired, Volunteer
Health Care Professional and First Responders: Doctor, Nurse, Technician, EMT, Home Health Aide, Ambulance, Dispatch
Teachers
Use our network of service providers to save even more* when you buy or sell a home, including:
Road to Buying a House Video