Everyone Deserves Legal Protection
At Legal Shield, we've been offering legal plans to our members for 40 years, creating a world where everyone can access legal protection--and everyone can afford it. Unexpected legal questions arise every day and with Legal Shield on your side, you'll have access to a top-quality law firm 24/7, for covered situations. From real estate to divorce advice, speeding tickets to will preparation, and beyond, we're here to help you with any legal matter--no matter how traumatic or how trivial it may seem. Because our dedicated law firms are prepaid, their sole focus is on serving you, rather than billing you. Our promise to you is to provide outstanding legal coverage by quality law firms at an affordable price.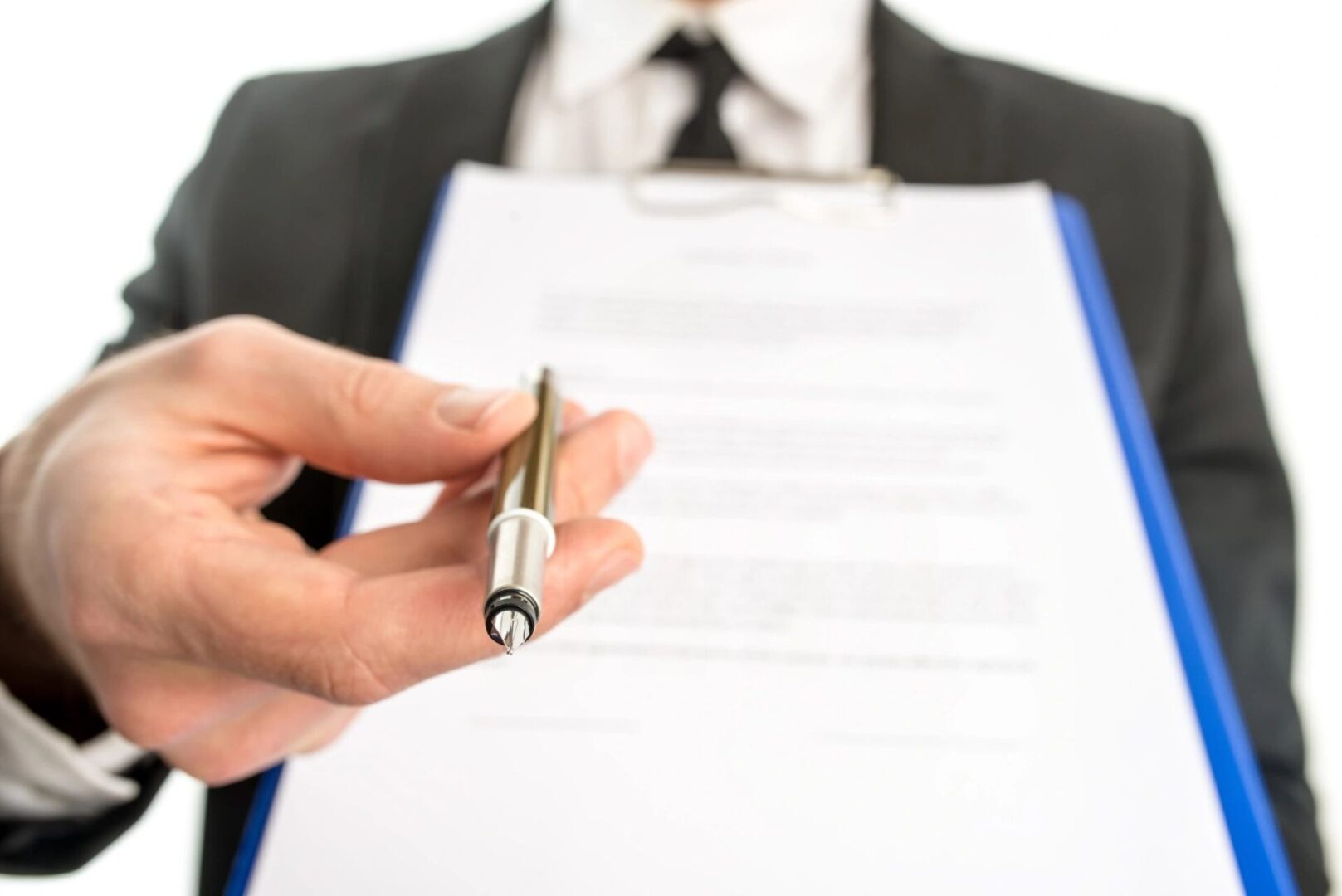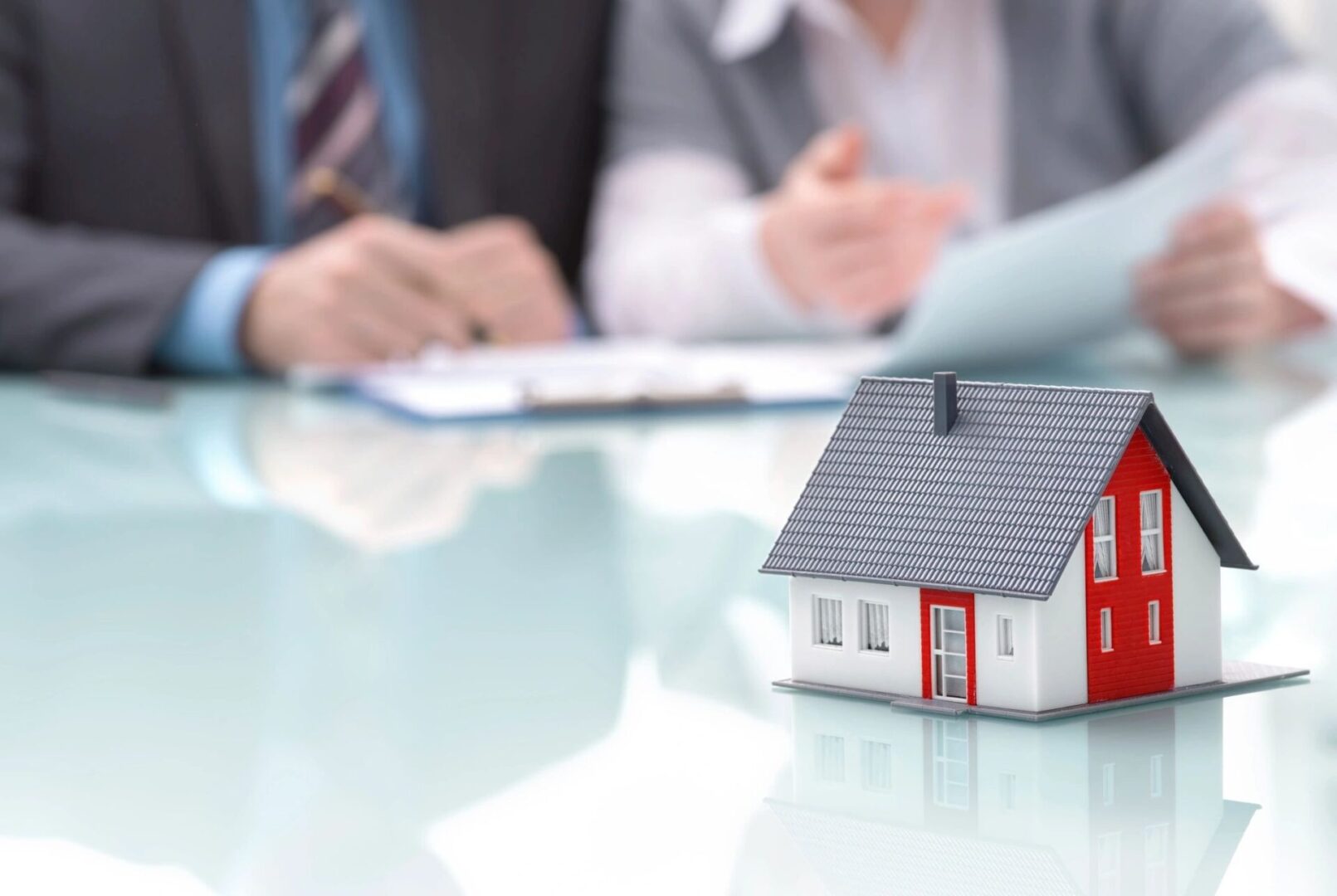 For less than $20 a month, Legal Shield gives you the ability to talk to an attorney on any matter without worrying about high hourly costs. That's why, under the protection of Legal Shield, you and your family can live your lives worry-free. Even better, you don't have to worry about figuring out which attorney to use--we'll do that for you. Our experienced attorneys focus specifically on our members and provide 24/7 access for emergencies.
Individual Coverage: $15.95 per month
Family Coverage: $24.00 per month
For More Information, Visit: www.legalshield.com/info/standardplan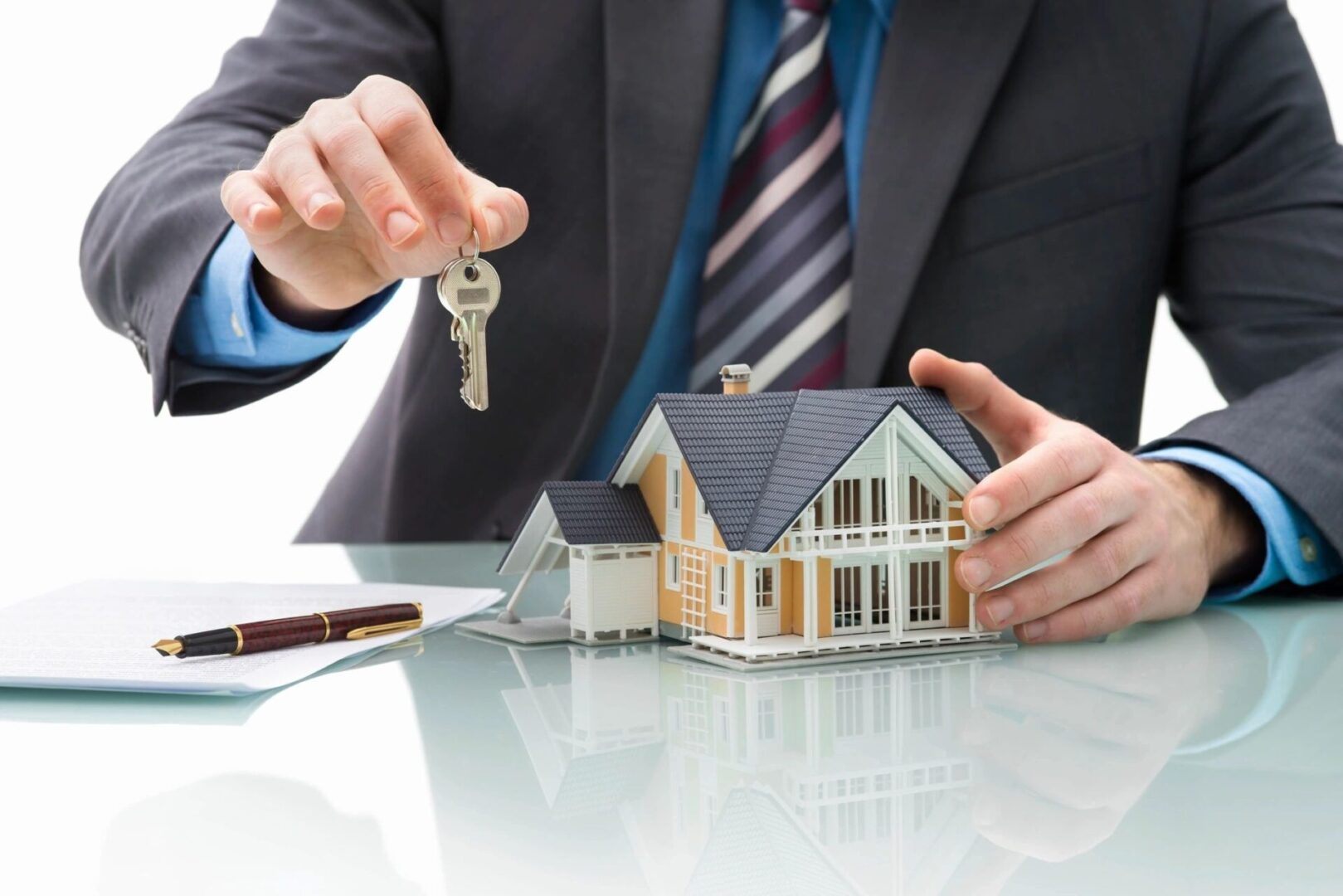 Identity Theft Issues Are More Common Than You Think...
30 New Identity Theft
Victims Per Minute
Identity thieves are hacking and stealing data at an alarming rate--with 30 new victims of identity theft per minute. Offer your employees coverage that will help protect against and resolve identity theft victims.
Just 15% of Identity Theft
Activity is Discoverable
Only 15% of the identity theft complaints received in 2014 would have created activity discoverable by credit report monitoring, pointing to the importance of taking a dual approach to help protect employees.
Identity theft was among the top consumer complaints filed with the Federal Trade Commission for the past 16 years. Of the more than 2.5 million consumer complaints logged, 13% were for identity theft.
Individual Coverage: $9.95 per month
Family Coverage: $19.95 per month
Schaff Insurance is teaming up with Eusoh to provide you with the most affordable pet coverage ever! Get an accident, illness, and wellness plan for your dog or cat at a fraction of the price of traditional pet insurance.
Signing up to Eusoh is easy. It's $15 a month per pet + shared pet health expenses, which will never surpass $75. The shared pet health expenses have averaged at $75/month for dogs and $35/month for cats! Also now new to Eusoh, a rebate for unused care every 12 months there has never been a better time to make sure your pet is covered.
Our goal is to be the only place you will ever need to go for insurance or real estate. We continue to expand our markets every year. You are now able to purchase Pet Insurance through our office and receive a 10% credit on your premiums. Enroll at www.GoPetplan.com and use code: INS0263C to receive your discount. Call us if you have any questions.